W
eird Creations are a locally run business originated by Mike Gibbs, a lifelong Brightonian and former Graphic and Art Designer. The business was built on the back of Mike's extensive career in design coupled with his experience in building lofts and extensions for other building firms. Throughout this process Mike has accumulated many useful contacts and tradesmen within the building and design industry and as a result Weird Creations was born.
Since its inception the business can now boast high quality and reliable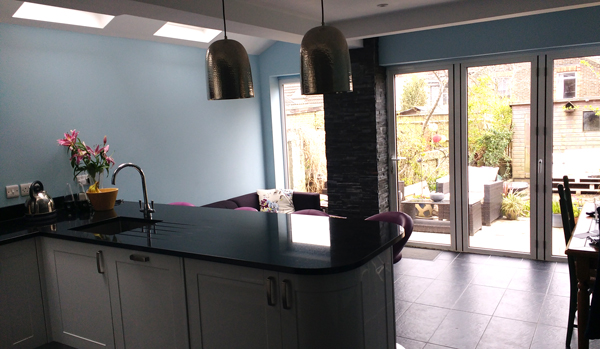 builders, carpenters, plumbers, electricians, plasterers, tilers and designers among its team which enables us to tailor any project exactly to the client specifications with confidence.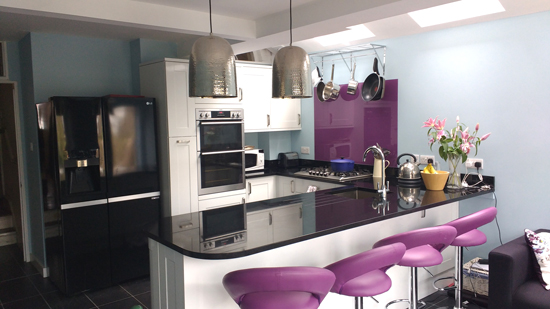 As a company we have thought long and hard about what it is that our customers need and want from their trusted builder.
For us, putting the client first is paramount, and we ensure from the moment we engage with our new client, whether that be developing ideas for extension or loft conversion, or if they are much further down the line and ready to just find the trusted builder who will complete the extension or loft conversion for them, we are here to help, and you can be guaranteed, impartial, honest advice and support all the way through the process.